Thank you for contacting Anthony Test Site, a representative will contact you shortly.
Serving Tacoma, WA & Surrounding Areas
Anthony Test Site
Anthony Test Site stands for quality, and we approach each contract with that mindset. We install roofs and decks that will withstand any weather forecast. Our team of professionals are equipped with the most up to date safety training certificates and are passionate when it comes to quality workmanship
Asphalt & Metal Roofing
Roofing Services
As a homeowner, you deserve a roof of immense quality. You want a roofing system that can stand up to high wind, a roofing system that will not develop holes after some time. We never source for substandard roofing materials, which is evident from the lasting quality of our work
construction
Inspections & Maintenance
In any case, a regular roof inspection or some scheduled roof maintenance can help limit or prevent most of these severe roof issues.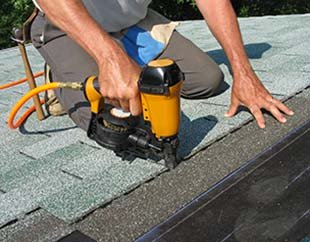 construction
Roofing Repairs
As professionals are trained to fully inspect the roof and determine the reach of the damage, they can also help you develop the best plan of action for any repairs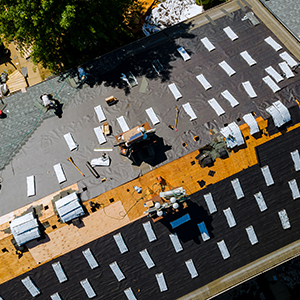 construction
Roof Installations
We can cater to the needs of clients building their home from the ground up as well as installing roof replacements.